ProPen family
ProPen 2 is the standard pen shipped with all creative displays and opaque tablets. With the largest diameter it is the proven most ergonomic and relaxing dimension and so the best choice as the working horse for creative professionals. Two side switches and an eraser on the rear side provide the standard functionality.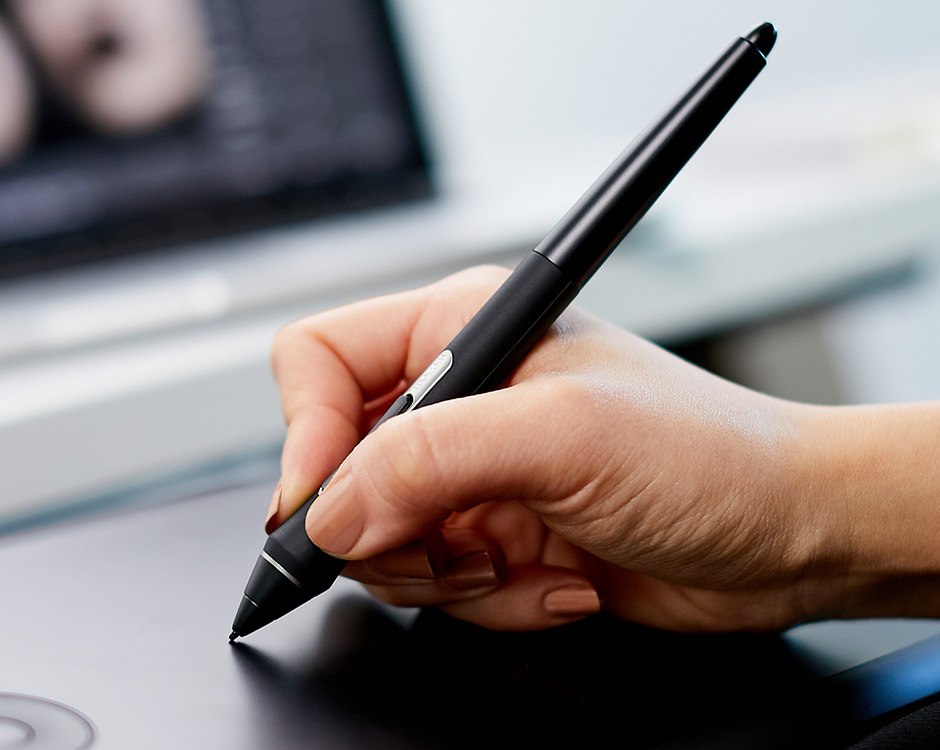 ProPen 3D has a third button for navigation in 3D space. A slightly smaller diameter and different position of the 3 switches enable an enhanced ergonomic balancing. the rear bead blasted aluminum housing and side switch bezel underline the premium position of the pen.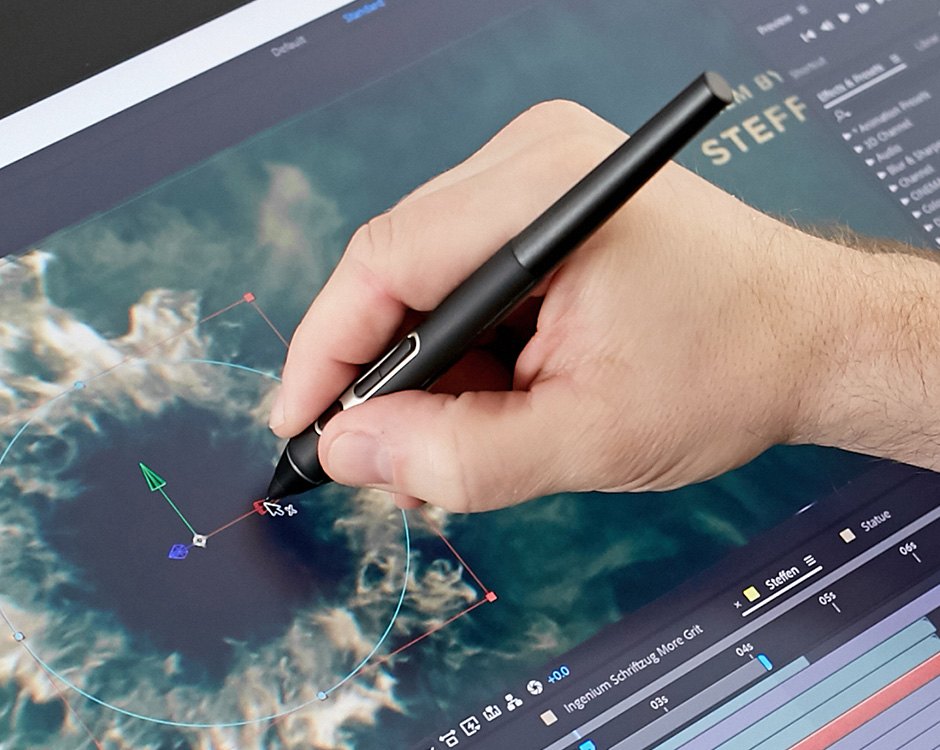 ProPen slim has the smallest diameter. Since every hand is different and everybody holds a pen in a different way some people prefer the smaller dimension. With its fine and accurate details the ProPen slim is a beautiful tool for creating great designs.